How to Choose Wedding Flowers by Season for the Perfect Bouquet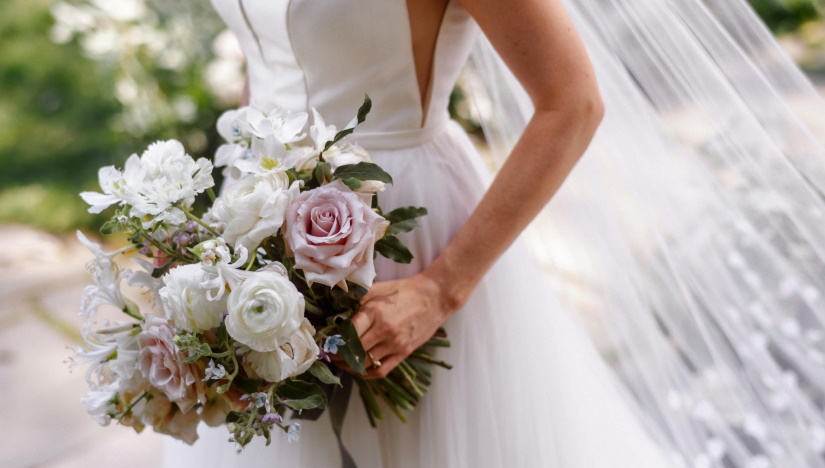 What type of flowers should you choose for your wedding bouquet? It may be tempting to select whichever blooms are in season and most readily available, but consider the season's impact on your overall look. Each year has its unique charm, from delicate spring florals to opulent arrangements fit for a winter wonderland wedding. Here's a guide to some of the best flower options for each season.
Guide to seasonal wedding flowers
Spring is one of the best times for fresh, vibrant blooms. From delicate tulips to fragrant lilies, there are endless possibilities for creating beautiful bouquets and floral arrangements. However, keep in mind that many spring flowers are also popular for Easter, so it's best to order early to avoid disappointment.
Summer is peak season for many favorite wedding flowers, including roses, peonies, and dahlias. Since prices will be at their highest, try to choose locally grown blooms to save on costs. Also, if you're getting married in a hot climate, opt for heat-tolerant flowers like succulents or calla lilies.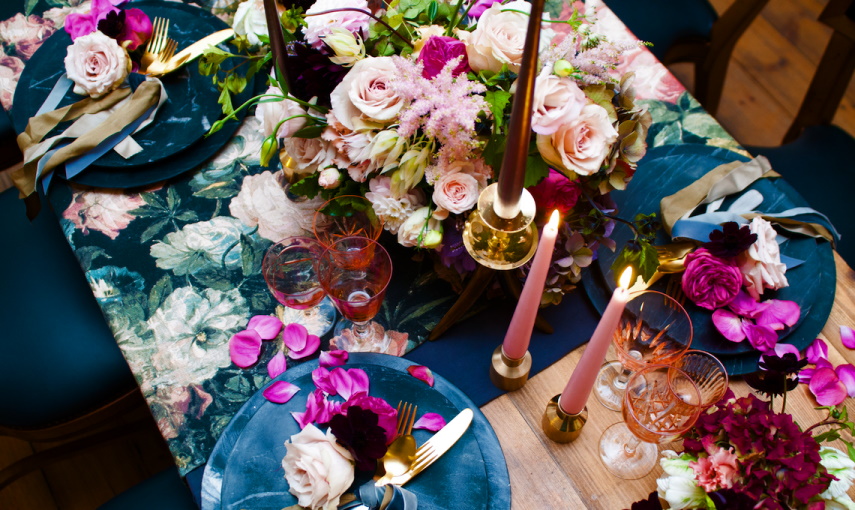 Fall is a great time to get married, and it's also when you'll find some of the most beautiful (and affordable) wedding flowers. Rich, jewel-toned blooms like chrysanthemums, dahlias, and marigolds are all in season and delicate white flowers like baby's breath and stephanotis.
Winter may not be the peak season for fresh flowers, but that doesn't mean your bouquet has to suffer. Instead, look for in-season blooms like holly, evergreens, and poinsettias, or get creative with dried flowers and branches. And don't forget about festive holiday flowers like red and white amaryllis!
Best flowers to accent a bridal bouquet
Roses are always a classic choice to include in a bridal bouquet, and there are many beautiful varieties to choose from. For a romantic look, go for pink or red roses. If you want something a little more dramatic, try black roses. Whichever color you choose, make sure the roses are fresh and good condition.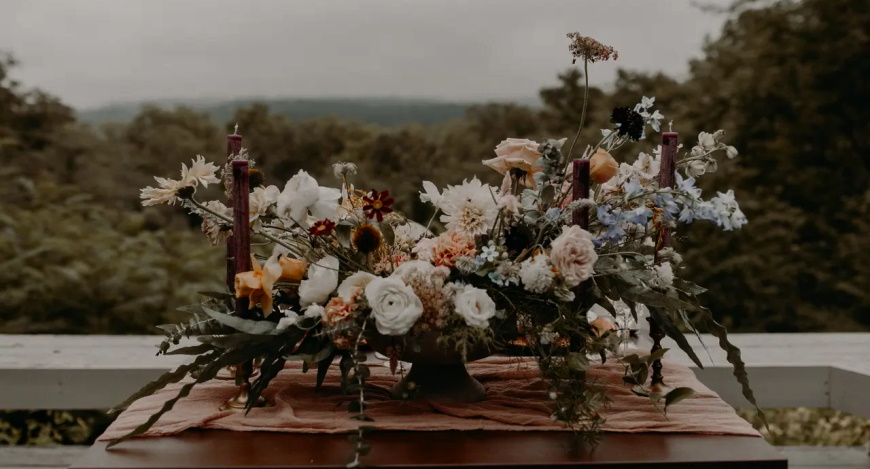 Other flowers that can add a touch of romance to a bridal bouquet include lilies, daisies, and a baby's breath. Choose flowers that are in season and available in your area so that they will be fresh on your wedding day. Talk to your florist about what options are available to you.
Remember, the goal is to create a bouquet that reflects your style and enhances your natural beauty on your wedding day. With so many lovely flowers to choose from, you're sure to find the perfect ones for you!