The Best Asian Bridal Makeup Tips for a Perfect Wedding Day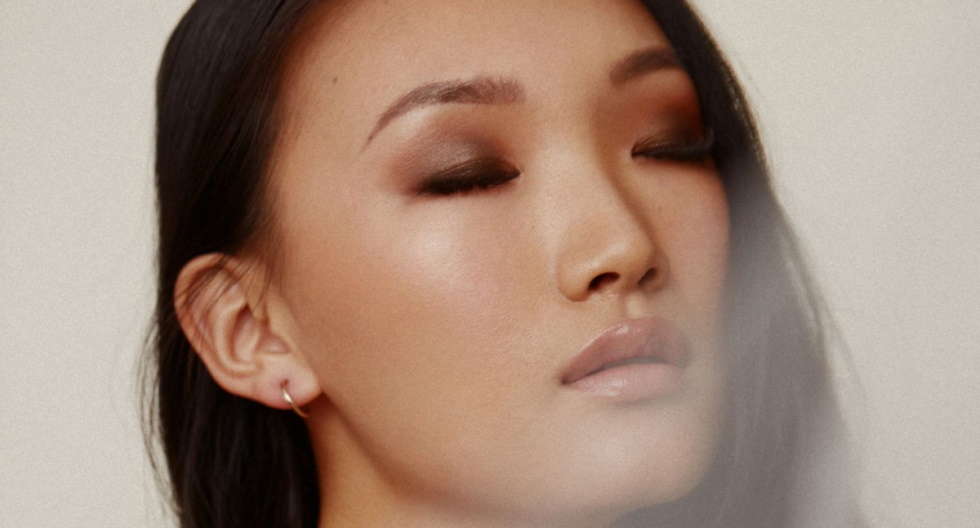 Looking your best on your wedding day is paramount, and following a few simple tips can help you look stunning no matter your ethnicity. Whether you're of Asian descent, these guidelines will help you achieve a beautiful bridal makeup look. Read on to learn more!
The enchanting Asian bridal makeup look
There are many different styles of Asian bridal makeup, from the natural and understated to the more dramatic and glamorous. If you're unsure which style is right for you, here are some tips to help you choose the perfect look for your big day.
One of the most important things to consider when choosing your Asian bridal makeup is what kind of skin tone you have. If you have a fair complexion, you may want a more natural look, using light foundation and soft pink or peach tones on your eyes and lips. However, for those with a darker skin tone, a smokier eye look with deeper shades of brown or black can be very striking.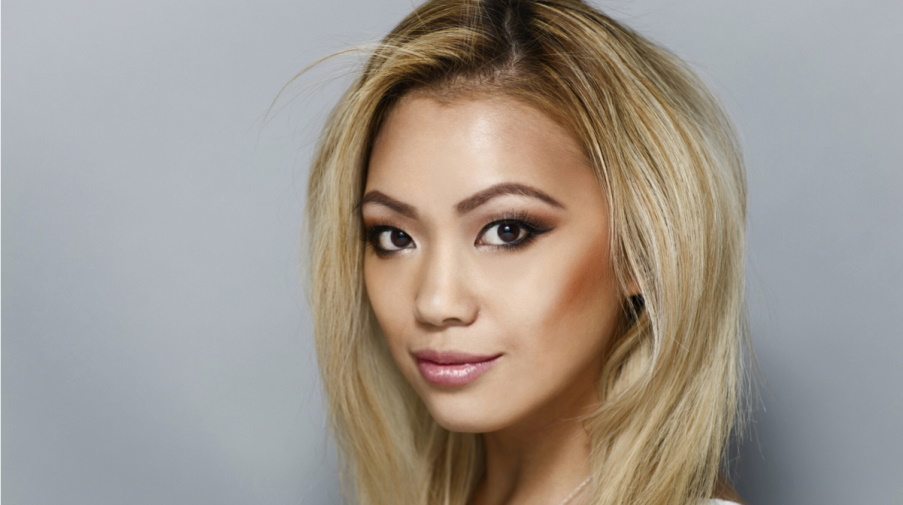 Another thing to keep in mind when choosing your Asian bridal makeup is the style of your dress. If you're wearing a traditional lengha or sari, you'll want to make sure your makeup compliments your outfit. You can still go for a softer, natural look or something bolder and more dramatic for a more modern look.
Whatever style of Asian bridal makeup you choose, remember that it should make you feel beautiful and confident on your big day. After all, it's your day to shine!
How to do Asian bridal makeup: a step-by-step tutorial
By following this simple tutorial, you can achieve a natural and beautiful Asian bridal makeup look.
Start with a clean, moisturized face. Next, apply foundation evenly over your face and neck using a foundation brush or sponge.
Conceal any blemishes or dark circles under your eyes with concealer. Use a small brush or finger to blend the concealer into your skin.
Dust a light layer of loose powder over your face to set the foundation and concealer.
Next, it's time to start doing your eye makeup. Begin by applying a light shade of eyeshadow all over your eyelid up to the crease. Follow with a medium shade in the crease and then a dark shade along the outer corner of your eye. Finally, use a blending brush to blend the eyeshadow shades.
To add more drama to your eyes, apply eyeliner along your upper and lower lash line. You can also use false eyelashes for an even more dramatic look.
Finally, apply mascara to both your upper and lower lashes.
Using a powder or cream blush, add color to your cheeks. First, smile while applying the blush so you know where to place it on your cheeks. Then, blend the color upwards towards your hairline.