Sparkling Nail Design for a Bride on her Wedding Day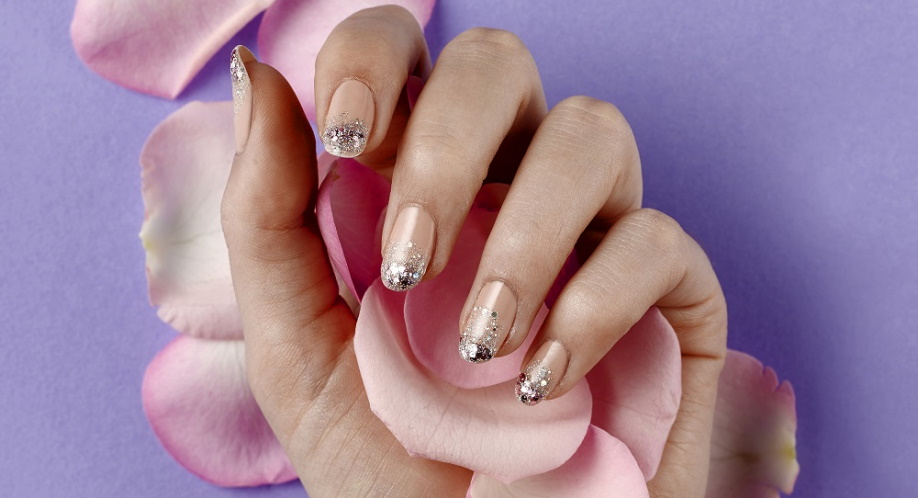 On her wedding day, a bride wants to look and feel beautiful. A sparkling nail design can help her achieve this goal. Many different designs can be used, but some of the most popular ones include a French manicure with glitter or jewels or a simple design with brightly colored polish. Whatever design is chosen, it is important to ensure that the nails are healthy and well-manicured. If there are any problems with the nails (such as hangnails), they should be fixed before starting the manicure.
Sparkling nail art for bride: elegant and sophisticated
A bride's wedding day is one of the most important days of her life. It is a day when family and friends surround her, all there to celebrate her new chapter. It is only natural that she would want to look her best on this special day. And what better way to do so than with a sparkling nail design?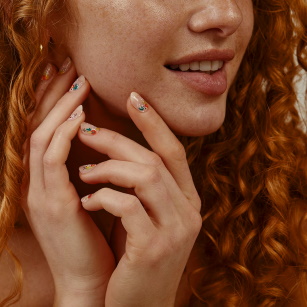 There are many different ways to add sparkle to your nails on your wedding day. One popular option is to use glitter polish. This can be applied as an accent nail or over the nails for a more dramatic look. Another option is to use rhinestones or other jewels to create a unique and eye-catching design. Whatever route you choose, make sure that your nails are clean and well-groomed before starting.
Sparkle nail art tutorial
We've got you covered if you're not quite sure how to create a sparkling nail design. Below, we've put together a step-by-step tutorial on creating a glitter accent nail. This design is perfect for any bride who wants to add a touch of glamour to her wedding day look.
What You'll Need:
Glitter polish
Top coat
Nail file
Nail clippers
Cotton balls
Acetone
Instructions:
Start by trimming your nails and filing them into the desired shape.
Next, apply a base coat to your nails and let them dry completely.
Once the base coat is dry, apply two coats of glitter polish to your accent nail.
Allow the polish to dry for a few minutes, then seal it with a topcoat.
To remove the glitter polish, soak a cotton ball in acetone and hold it against your nail for a few seconds. Then, gently rub the polish off with the cotton ball until completely removed.
And that's all there is to it! With this simple tutorial, you can easily create a sparkling nail design that will make you feel like a glamourous bride on your wedding day.