How To Cover Gray Hair: Home Coloring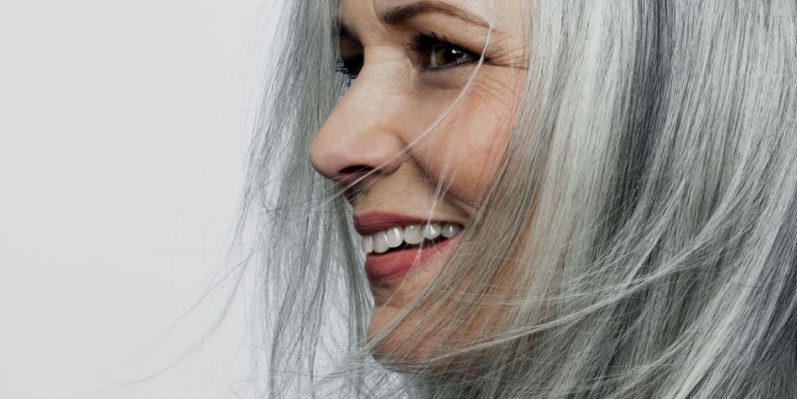 As we age, our hair begins to change. Some people experience more gray hairs as they get older, and others may notice their hair isn't quite as thick or shiny as it used to be. If you're looking for a way to cover up your gray hairs, don't worry – plenty of options are available. Keep reading to learn more about the best way to cover gray hair. This article will show you the best way to cover gray hair at home.
Features of gray hair coloring
Regardless of the reasons for the appearance of gray hair, the structure of the hair changes. You may have noticed that gray hair is more coarse and unruly. It is because the amount of melanin, which is responsible for color, is reduced. In addition, due to the accumulation of air bubbles in the hair structure, its outer layer is compacted. As a result, curls become less elastic, hair breaks more easily and needs additional nutrition.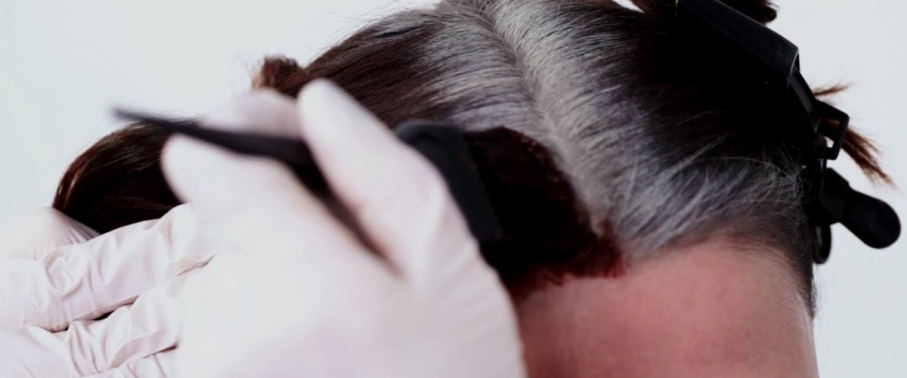 Even though gray hair does not cause much negativity these days, it still confuses many and makes them look for ways to disguise it. But here, it is essential to consider that painting over gray hair has many features.
During dyeing, it is more difficult for the pigment to penetrate the hair due to its density. Therefore, manufacturers are constantly working on improving formulas designed to cover gray hair.
Tips for covering gray hair
When choosing a hair color, the main task is to find the shade that will look as natural as possible and will not require frequent staining. To do this, you need to consider the natural color of your hair, the percentage of gray hair, and its structure. Also, when choosing a shade, you should pay attention to whether it will harmoniously blend with the color of your skin.
To get rid of gray hair thoroughly, you must use dyeing products. But if you want to disguise a small number of gray hairs, you can use unique tonics or tinted shampoos.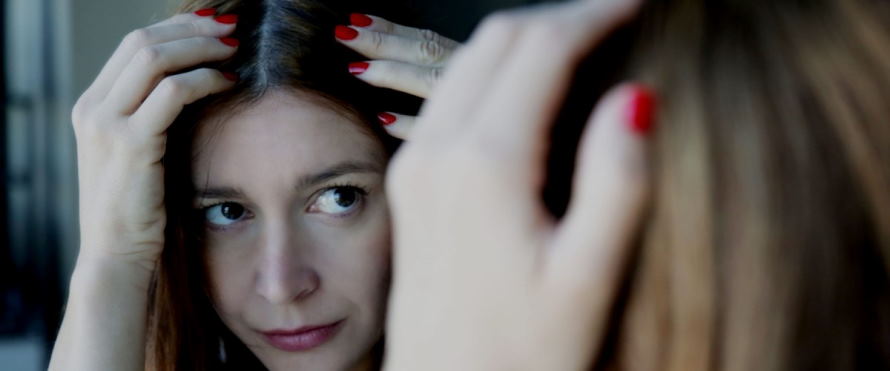 Сovering gray hair at home
Choose a paint that can cover gray hair. Today it is easy to do even online.
Before you paint your hair, carefully read the instructions. Test for a possible allergic reaction 48 hours before the scheduled procedure.
Any coloring is essential to carry out on hair freed from styling products and leave-in care.
Start coloring your hair in the areas where you have more gray hair. Gray hair is harder to color, so these areas need more attention. But this does not mean that you should leave the paint on for too long. For example, if the instructions say to leave the paint on for 30-40 minutes, then you can take a shower at the 39th minute.
Rinse off the color with warm water using products made for colored hair. Do not use shampoo because it will make the color come out faster. Instead, use the balm that comes with the paint to keep the color in your hair and to care for it.