Fairytale Wedding Theme: How to Create a Magical Celebration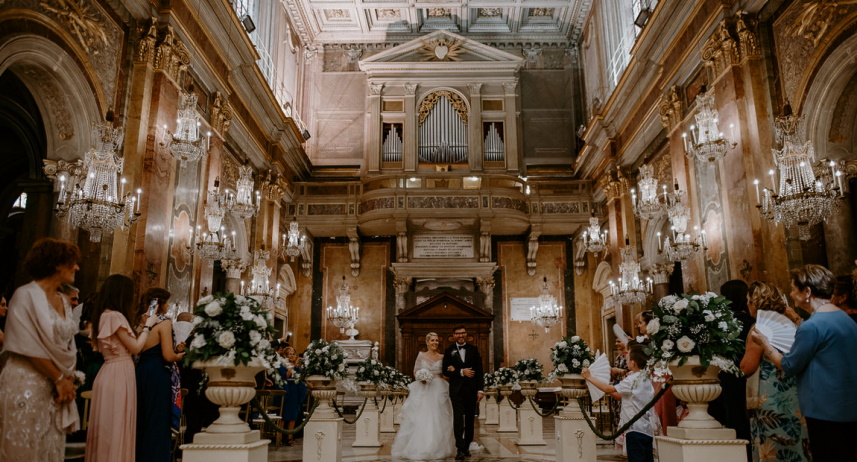 What could be more enchanting than a fairy tale wedding theme? If you're looking to create a magical celebration, here are some tips to get you started. From choosing the perfect venue to creating whimsical decorations, these ideas will help you create a wedding that is straight out of a storybook. So get ready to wave your magic wand and make your dream wedding come true!
Ideas for a classic fairy tale wedding
Few are as romantic and enchanting as a fairytale theme when it comes to wedding themes. So if you've always dreamed of being a princess on your big day, then a fairytale wedding could be the perfect way to make your dreams come true. From finding the perfect dress to creating a magical setting, here's how to create a fairytale wedding that will be truly unforgettable.
The first step to planning a fairytale wedding is choosing the right venue. A castle, ballroom, or garden can create an enchanted setting for your ceremony and reception. Once you've found the perfect location, you can start planning the details of your big day.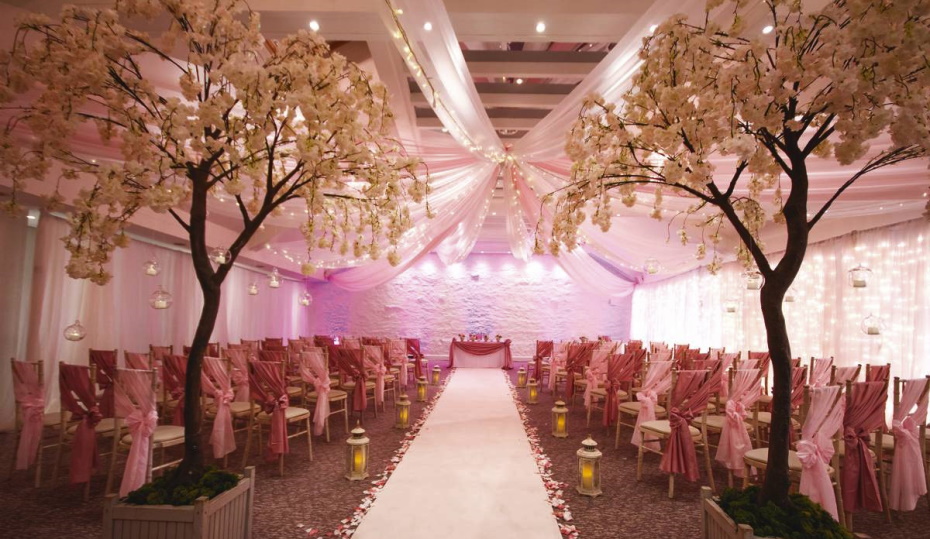 When it comes to your wedding dress, think princess-inspired. A full skirt and train gown will make you feel like royalty on your big day. If you want something more unique, consider a ballgown silhouette or a dress with beading and embroidery.
For your bridesmaids, choose dresses that complement your own. Shades of pink, purple, and blue are always popular choices for fairytale weddings. And don't forget to add some sparkle! Sequins, crystals, and other embellishments will help to create an enchanted look.
When it comes to decorating for your fairytale wedding, think romantic and glamorous. Chandeliers, candles, flowers, and lavish fabrics will all help create an ambiance of luxury. And don't forget the finishing touches! Sparkling cake toppers, a Cinderella-inspired carriage, and other faire-themed details will make your wedding truly one-of-a-kind.
Enchanting fairytale wedding decorations to delight your guests
The venue is one of the most important things to consider when planning your fairytale wedding. You will want to find a venue that is fit for a king or queen, with plenty of space for your guests to explore. Of course, a castle or grand stately home would be perfect, but if you are on a budget, then don't worry – there are plenty of other options available.
Once you have found the perfect venue, it's time to start thinking about the details of your fairytale wedding decorations. First of all, you will need to decide on a color scheme. A popular choice for fairytale weddings is to use colors associated with royalty, such as gold and silver. However, if you want your wedding to have a more modern twist, you could opt for brighter colors such as pink or blue.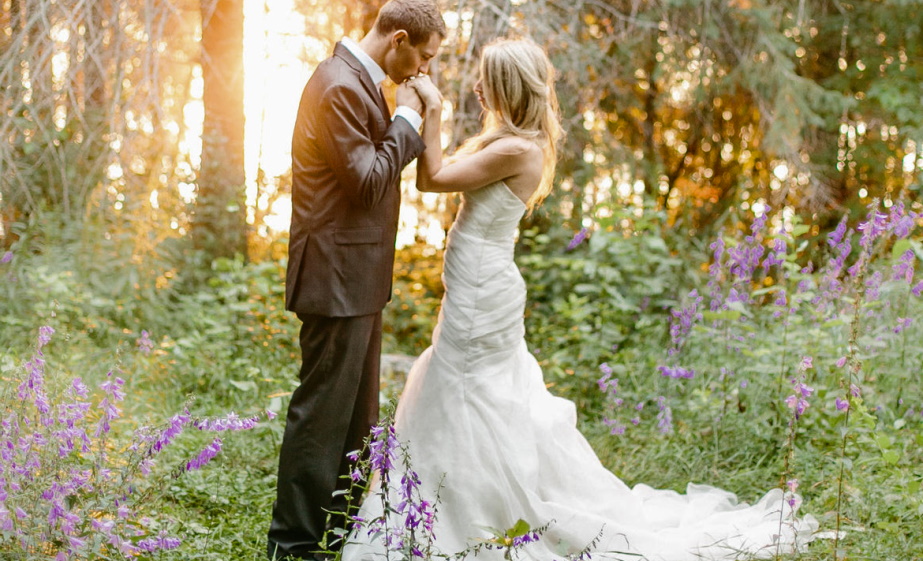 Next, you will need to choose the right fairytale wedding table decorations. Table centerpieces are a key part of any wedding decoration, so make sure you take your time when choosing yours. If you want something truly unique, consider using items with a fairy tale theme, such as glass slipper vases or Cinderella pumpkin carriage candle holders.
No fairytale wedding is complete without some beautiful flowers. Again, you will need to choose your colors carefully, but don't be afraid to go for bold and vibrant shades. Red roses are always popular for fairytale weddings, but you could also try using other flowers such as lilies or sunflowers.
Finally, don't forget the all-important finishing touches to your fairytale wedding decorations. Pretty fairy lights and delicate paper lanterns are a must, whilst fairytale-themed place cards and table numbers will help to add that extra touch of magic.