Gorgeous Nail Ideas for Bridesmaids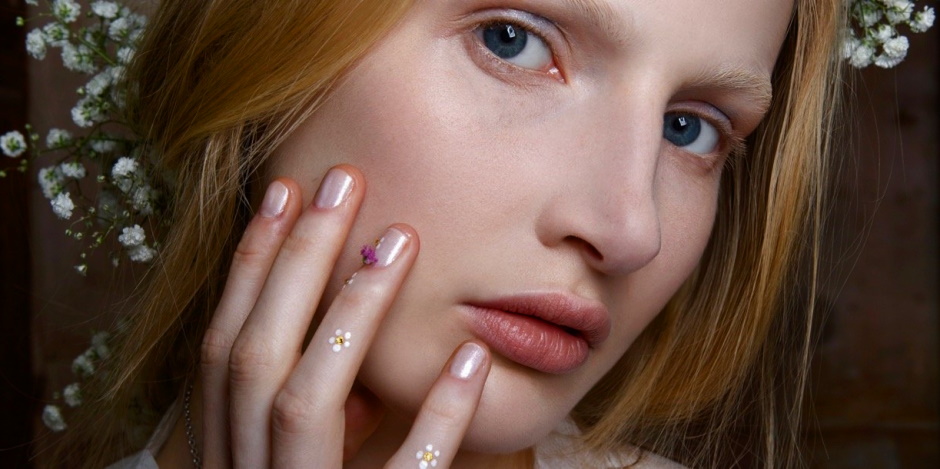 Summer weddings are right around the corner, which means it's time to start thinking about your bridesmaids' nails! These gorgeous nail ideas will have your girls looking their best on your big day. Whether you want something simple and elegant or bold and flashy, these ideas will help you choose the perfect nail look for your bridesmaids. So get inspired and start planning those manis!
Fun and festive nail ideas for your bridesmaids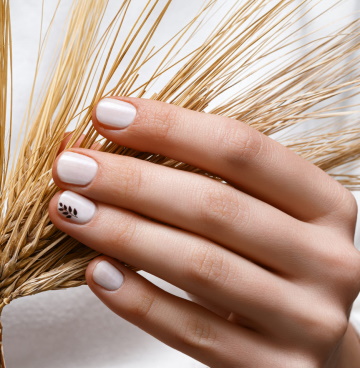 If you're looking for the perfect way to pamper your bridesmaids and make them feel extra special on your big day, look no further than these gorgeous nail ideas! From pretty florals to shimmering metallics, there's something here for everyone. And the best part? These looks are easily achievable at home with a little help from some simple nail art supplies.
For a classic and elegant look, go for nude nails with a hint of sparkle. First, paint your nails with a light beige polish, then add a touch of glamour with a dusting of gold glitter on top. If you want something a little more fun and festive, try out this vibrant ombré design. Starting with a base of white polish, gradient your way to a bright pink shade at the tips. Then, use a thin nail art brush to paint on some tiny black flowers for an extra pop of color.
No matter what style you choose, these nails will impress your bridesmaids and leave them feeling pampered and beautiful!
Bridesmaids special event nail art design tutorial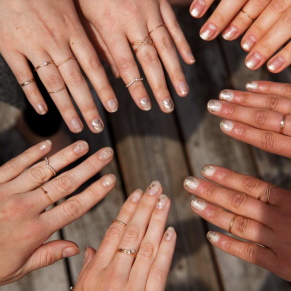 This tutorial will show you how to create a beautiful and unique nail art design that's perfect for any special event. This design features a variety of pretty flowers, and it's sure to make your bridesmaids stand out from the crowd.
To get started, you'll need a few supplies. First, you'll need some white nail polish and a thin brush. You'll also need light pink nail polish, dark pink nail polish, and green nail polish. And finally, you'll need some clear top coat.
Now let's get started! Begin by painting your nails with a base coat of white nail polish. Once dry, use your thin brush to paint small flowers on each nail. Start by making a small dot of light pink polish in the center to create the flowers. Then, add two smaller dots of dark pink polish on either side. Finally, add a tiny green leaf on each side.
Once your flowers are dry, add a clear top coat to protect them. And that's it! Your special event nail art design is complete.